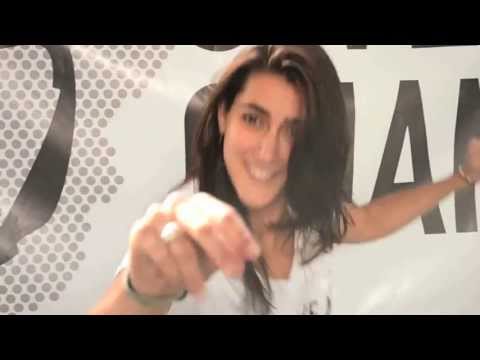 It's concert-time again! On Saturday, the 9th of November 2013 the annual Give A Chance Concert will take place at the UNION Basel. That means good music, great atmosphere and lots of local artists with fascinating talents! Don't miss it!
Tickets:
Presale: Fr. 20.-/15.- (benefits for students and apprentices); Karger Libri, Dinx Shop, Fizzen
Box Office: Fr. 25.-/20.- (benefits for students and apprentices)
What is Give A Chance?
Founded  by a group of students and committed professionals from Basel in 2010 our organization is dedicated to supporting the education and self- development of children and young adults in Africa and in Switzerland. Give A Chance is a non-profit non- governmental organization.
Our projects are dedicated to help less-privileged children at a Village School in Cameroon during their education. At the same time we support young creative talents and artists in Basel and Switzerland.